No Show, Wednesday, December 30th
---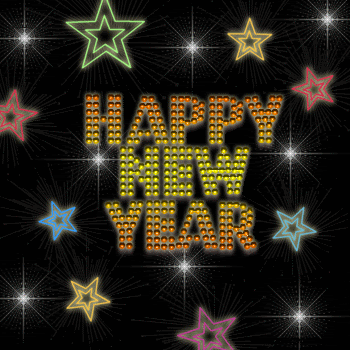 I think this slogan came from my friend Jonn:

There's a difference between playing to win and playing not to lose.
Back in November, the 24th to be exact, I sent the following e-mail to Morty Lefkoe of The Lefkoe Institute which said,
"I received "an e-mail from Joe Vitale this morning which said, "Watch this today" – so I did – I don't always.

Lo' and behold, the video was about you and your process! As I was watching and participating, answering the questions out loud, I was thinking, "My, this is No Out There – as a PROCESS!!!" I was impressed"
So I left Morty a comment which said:
"We are on the same page. I have been practicing and teaching a similar principle for YEARS called NO OUT THERE!"
I actually invited Morty to be on the show. He accepted. We set a date and then I decided rather than you listen to him for an hour about the process, why not experience it for yourself. So I cancelled the interview.
I'm inviting YOU to have your own experience and then send me your comments. Let me know what YOU think after your visit to:
www.RecreateYourLife.com
---
Oh YES, and do

leave a voice testimonial about

NO OUT THERE

talkshows

, workshop and/or coaching at 1-214-615-6505 ext 3461
Have the Very Best MOMENTS YET of Your Eternal Life!
Soon to be Author of the No Out There book
P.S.
PLAY TO WIN in 2010!
P.S.S. THANK YOU JONN
P.S.S.S.
Has the No Out There show or any of its past guests helped you in some way or made a difference in your life?
TELL ME at
1-214-615-6505 X3461

,
Thank you so much.